There are different ways you can help and get involved
"ROOF loves the community spirit and team efforts that we have seen over past events - this is what makes the magic work and, as we have seen, together we can make a real difference."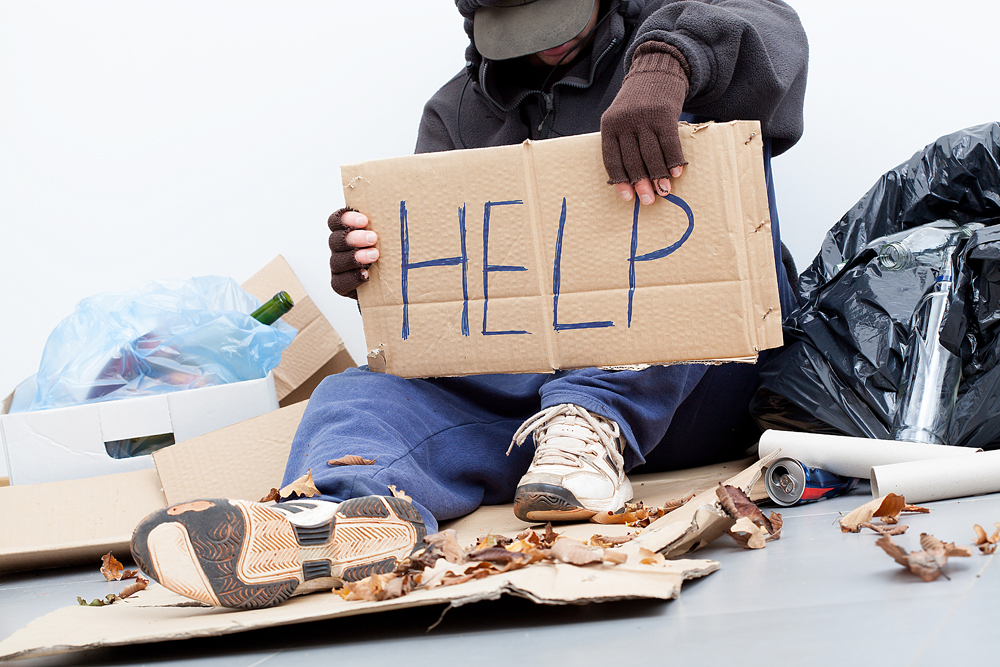 We are very grateful to our donators and volunteers for their wonderful contributions. Britain's homelessness problem has escalated sharply in recent years. Your help is needed more urgently than ever. Here are the ways you can help...
Donate Supplies
Anything you can provide in terms of food, drink, clothing, underwear and toiletries is greatly appreciated. Please see our guidance on the supplies which are proven to be most vital.
Volunteer / Get Involved
Teamwork plays an important part in what we provide. The work which goes into ROOF involves volunteers doing their part in the process of organising food and supplies . If you feel you could lend a hand then please get in touch.
Make a financial contribution
We have been so very humbled by the support of passers by when holding our events, particularly the cash donations that Liverpool's public are so insistent on giving as their way of support for what we do. If you would like to help, you can make a money donation via GOFUNDME.com (click the link below), or if you have ideas which can help raise money we would love to hear from you.